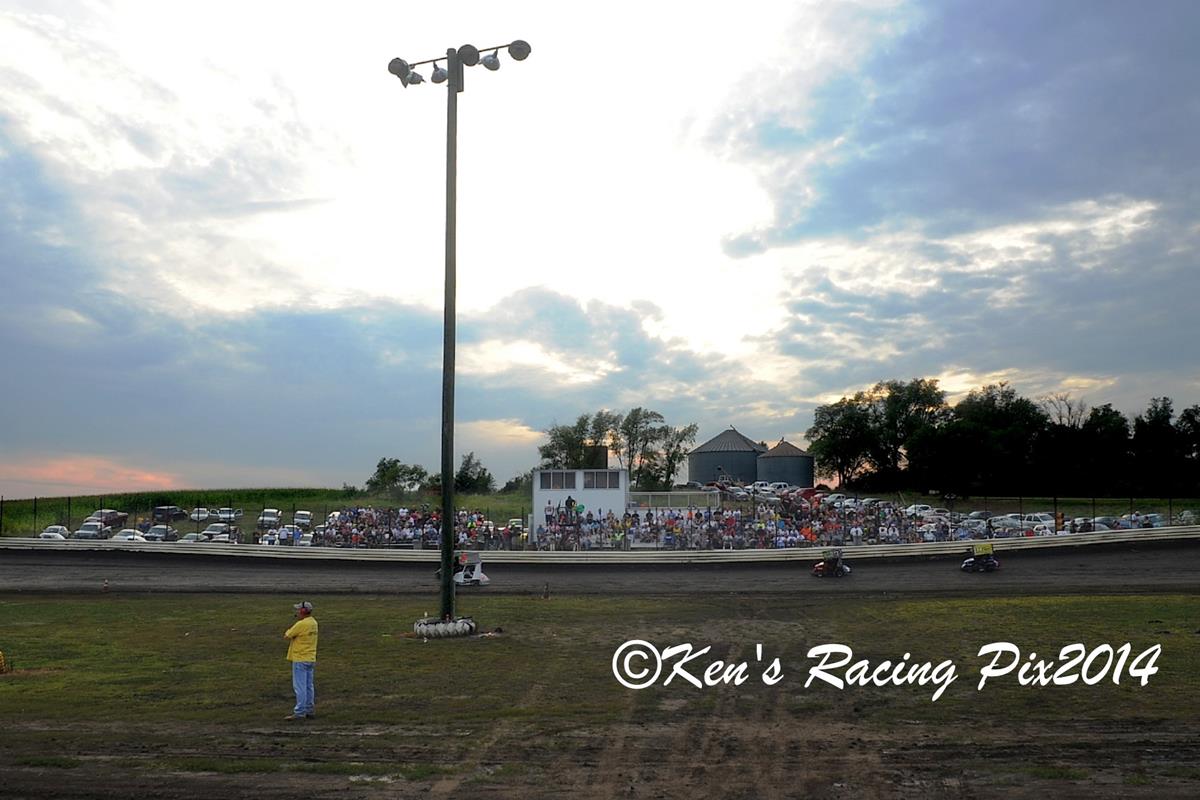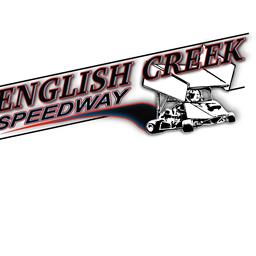 8/2/2023
English Creek Speedway
---
Reminders for 2023 Nationals
Good morning, race fans! Our 19th Annual Dirt Kart Nationals are less than a week away. As we all prepare for this 2-day event, we want to share some reminders with all drivers, race teams, and fans that are going to participate in this event.
-ALL minors must have signed release on file
-Raceivers are required for all classes, except R-Box
-All numbers and letters on karts must be legible
-There is zero tolerance of alcohol consumption. Both driver and team will face consequences if there is any evidence of alcohol consumption
-Only driver and kart owner are allowed in the tech area (concrete marked tech area)
-Pit passes are required from the gate entrance at the exit on Turn 4
-You can get the spec fuel for the R-Box & Box Stock at any Casey's. Control samples will come from Casey's Melcher and Knoxville.
-All personal vehicles are not allowed in pits unless they are towing a race trailer.
-250/125 Sail plain must not exceed 3 inches past the rear down tube. Throttle body's are approved.
-Unsportsmanlike conduct of any form will NOT be tolerated!
-Drivers are responsible for their crew
Fighting on premises will result in removal from the property.
ANY display of unsportsmanlike conduct (on or off the track) will result in a FINE, SUSPENSION, IMMEDIATE REMOVAL FROM RACE AREA, POINT PENALTIES, and OR ALL OF THE ABOVE.
Rough driving will result in docked position, fine or black flag.
Person must be at least 16 years old to operate a quad in the pit area.
IF WE DON'T SAY YOU CAN - YOU CAN'T.
The most important thing to remember, any disrespect directed at any ECS staff member may result in removal from the event.
Back to News