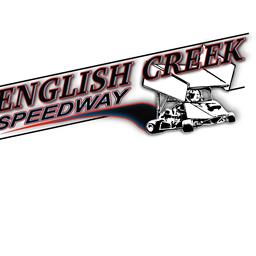 8/9/2021
English Creek Speedway
---
Tonight is the BIG night!
Tonight is the night! Night #1 of the 2021 Outlaw Dirt Kart Nationals!
Reminders:
• Gates open at 3:00 and races start at 7:00
• All drivers MUST stop at the scale with their transponder.
• Minors must have a signed minor release form.
• This is a family track so please keep the language clean and act appropriately.
• We only accept cash or check at the track.
• Grandma Ruth's Snack Shack will be open and fully stocked with all the goodies! We recommend trying the super nachos ??
• Last but not least, have fun!
Click here for admission fees for 2021 Outlaw Dirt Kart Nationals: http://www.englishcreekspeedway.com/downloads/get.aspx?i=653145
Back to News